A retreat exploring your dreams and vocation, centred around a genuine 1970's VW camper Van!
This r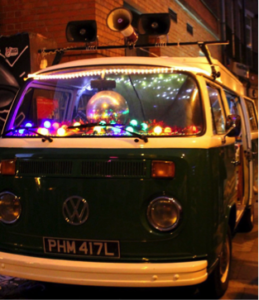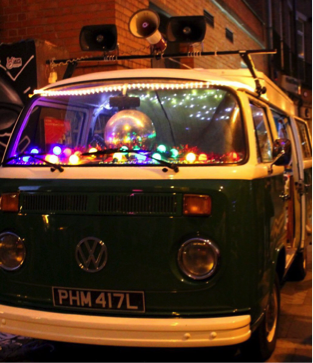 etreat is an opportunity to explore the person God has made you to be and the dreams (or vocation) that he has placed in you. There will be time to acknowledge the 'dreamsnatchers' that frustrate our dreams. And the "Camper Van of Dreams" will provide a safe space to give voice to the dream by speaking it out loud.
As well as being a focal point for retreats the Camper Van of Dreams has helped people speak their dreams at Belfast Culture Night, Greenbelt, schools and prisons.
Suitable for all ages
Event type: Creativity & Interests, Life Issues, Nether Springs Retreat, Spiritual Development