What's On at Nether Springs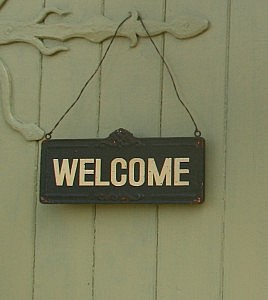 People come to stay at Nether Springs for all sorts of reasons, maybe because it's 'home', maybe for some space, maybe to join in one of the retreats, or maybe a mixture of all of these. All are welcome at any time, regardless of the whether you would like to take part in the programmed retreat or not.
Below, you can find the programme of retreats listed by month or you can download the 2019 Nether Springs Programme. All of the retreats (general arrival time being 3pm-5pm) hosted at Nether Springs are held within the rhythm of the day.
If you would like to book onto one of the retreats, or to come just for some space, please contact the Community Office
Please also take some time to read the frequently asked questions about staying at Nether Springs.
April 2019
May 2019
June 2019
July 2019
August 2019
September 2019
October 2019
November 2019
December 2019
Rest and Restoration
Spiritual Development
Exploring the Northumbria Community
Individual Guided Retreats
Creativity & Interests
Leadership
Life Issues
Family Week
Celtic Sites & Saints
Advent, Lent & Easter